Buy now
Deliveries only to Finland until further notice
Nanso Low Puolukka
Buy now
Deliveries only to Finland until further notice
Description
An ankle boot with a pattern designed by Nanso. The boots have been designed in co-operation with Nanso and they have an elegant, modern look.
This stylish boot is suitable for daily use in the city as well as for hobbies. The short boot is easy to put on. The well-fitting model has an outsole featuring a slip-resistant tread pattern.
Handmade of a natural rubber compound.
Product info

Features

Measurements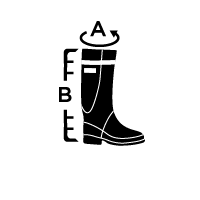 Size 37
A: 31,8 cm
B: 17,8 cm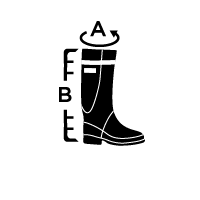 Size 42
A: 35,2cm
B: 21,2cm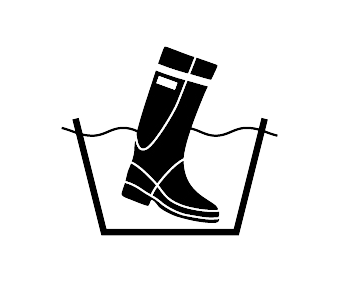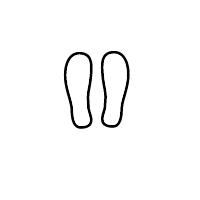 Quick-drying polyester lining
Mid-height shaft
Reinforced heel cap
Comfortable fit
Shock-absorbing heel structure
Rotationally rigid midsole


| | | |
| --- | --- | --- |
| Size | B Length cm | A Width cm |
| 36 | 23,8 | 8,7 |
| 37 | 24,5 | 8,8 |
| 38 | 25,2 | 9,0 |
| 39 | 25,9 | 9,1 |
| 40 | 26,6 | 9,3 |
| 41 | 27,3 | 9,4 |
| 42 | 28 | 9,5 |
Conversion chart
| | | |
| --- | --- | --- |
| EU | US | UK |
| 34 | 2,5 | 1,5 |
| 35 | 3,5 | 2,5 |
| 36 | 4 | 3 |
| 37 | 5 | 4 |
| 38 | 5,5 | 4,5 |
| 39 | 6,5 | 5,5 |
| 40 | 7,5 | 6,5 |
| 41 | 8,5 | 7,5 |
| 42 | 9 | 8 |
| 43 | 10 | 9 |
| 44 | 10,5 | 9,5 |
| 45 | 11,5 | 10,5 |
| 46 | 12 | 11 |
| 47 | 13 | 12 |
| 48 | 14 | 13 |
| 49 | 14,5 | 13,5 |
| 50 | 15 | 14 |